Our handmade petal soap flowers are made with a moisturizing blend of goat's milk and shea butter soap.
Handmade Stemmed Soap Flowers & Soap Vases
We are now creating favorite stemmed soap flowers and soap vases. We can deliver these locally or help create bouquets right in our new shop. We also have our best-selling large flowers, petite flowers, and sugar scrub macarons that are available to ship as well.
Our Inspiration - the garden's beauty and care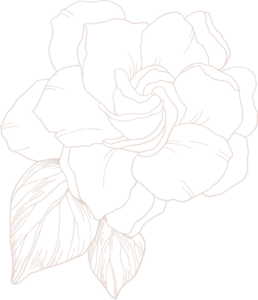 There is so much delicate care and lovely design in the garden. The garden can calm, revive, inspire, or restore us inside and out and the design of the flowers bring joy to our lives. We are inspired by the visually beautiful details that delight our hearts and the carefully curated botanicals that nourish our bodies.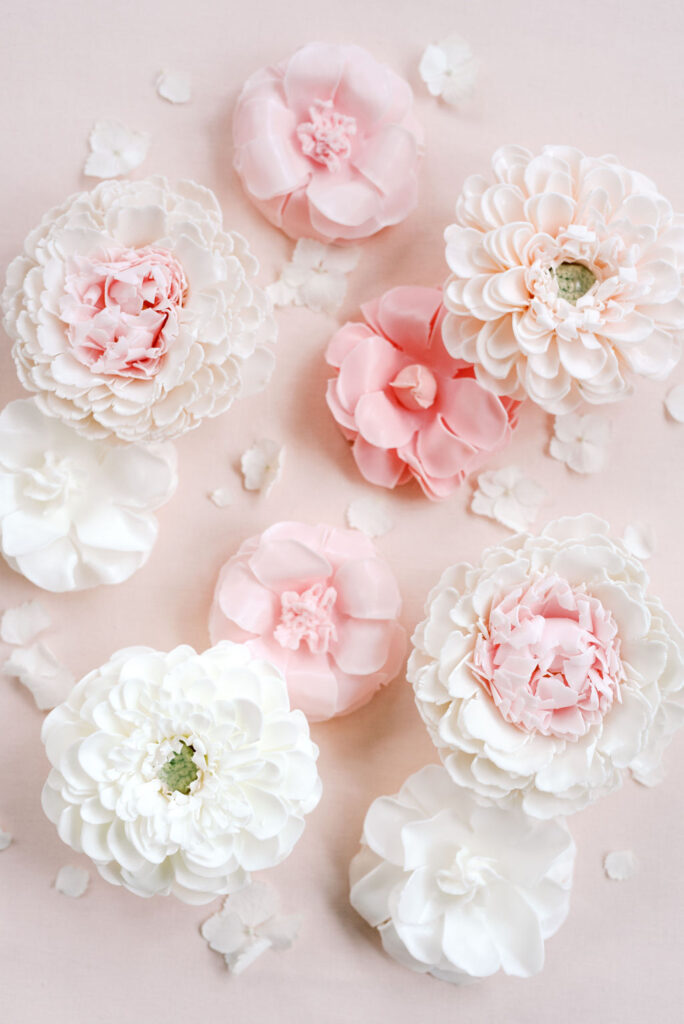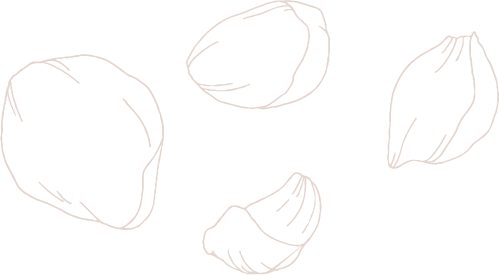 Our Process - each petal is hand-pieced with botanical blends
From inspiration, we consider the fragrance, natural, and botanical ingredients that would create the skin nourishment to complete the delightful and useful experience. For instance, a real flower petal softly caresses the skin, so it was important for our soap petals to moisturize as it gently cleanses and softly caresses the skin.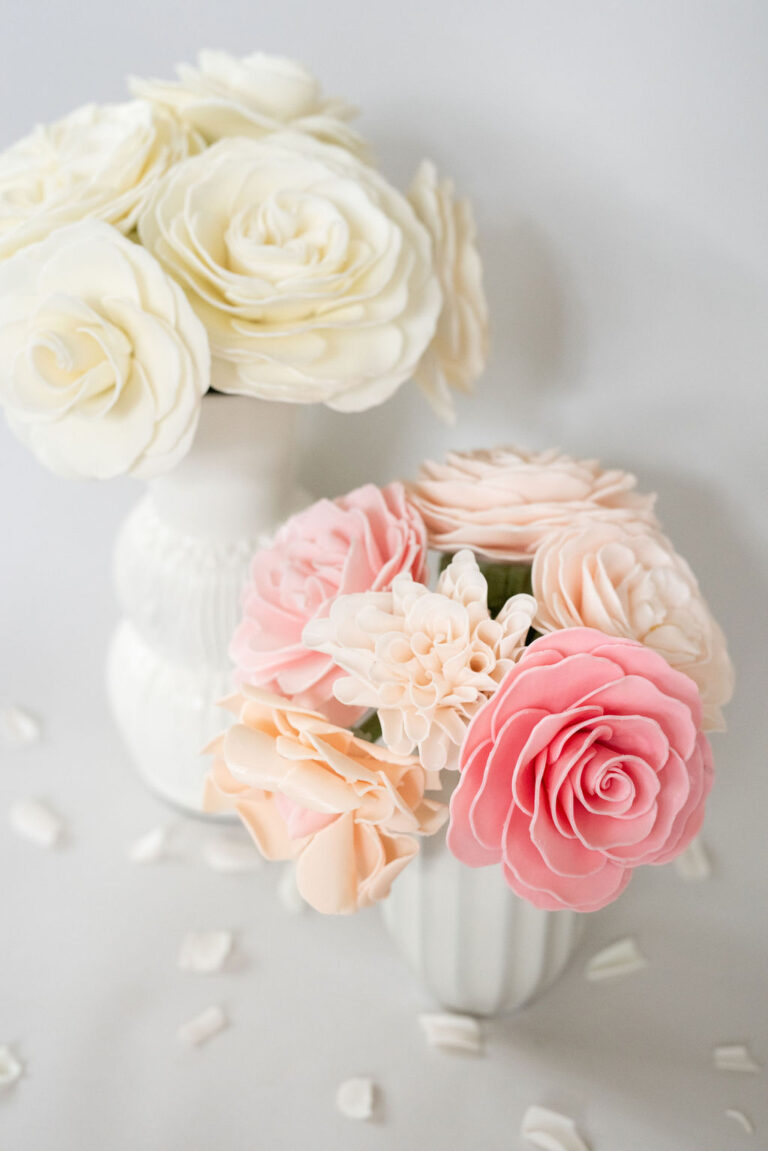 Sign up for our Newsletter