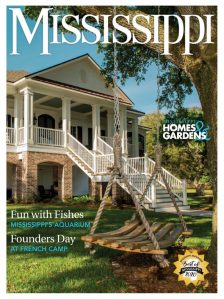 Never in a million years did I think that our soap flowers would inspire a garden party photoshoot featured in Mississippi Magazine. Not only that, but the inspiration came to Mrs. Patty Roper, an accomplished editor-in-chief and author of numerous beautiful and helpful recipe and party books.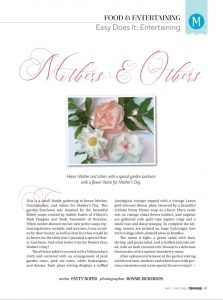 I first met Mrs. Roper in 2014 when she featured our Bathing Petal Flowers in her Patty Loves section of Mississippi Magazine. We were astonished that this took place. She said in the article that the flowers would make great hostess gifts.
I also credit Mrs. Roper with the idea of enjoying the petals for hand washes. Until then, I had only considered the petals for full-body cleanses and tub soaks. Reading the ideas that Mrs. Roper had about our product actually helped us take our product to another level.
In this latest piece, I love the way that she featured the orchid, daisy, and rose as party favors in the beautiful setting. She coordinated the bouquets of roses aligning the table and created a delicious cuisine. She combines elegance, beauty, and garden-party whimsy to kindly create a perfect nestling for our handmade gifts.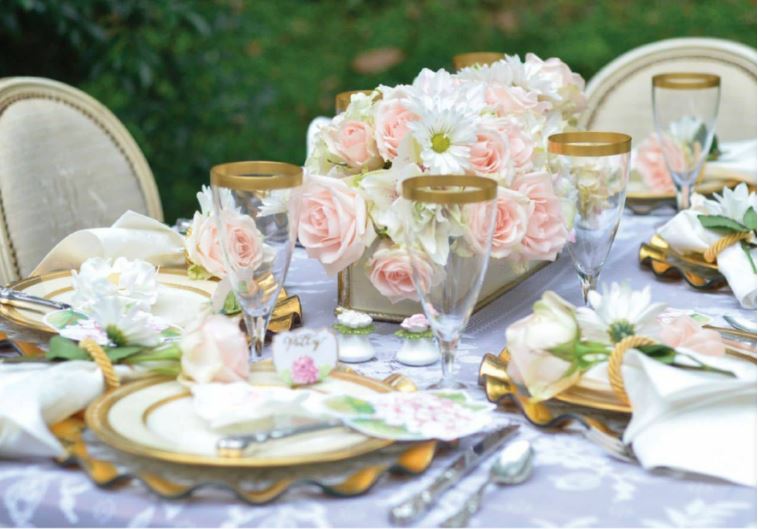 We hope that with these gifts, the garden party experience can continue home with each guest. Mrs. Roper captured the inspiration of our flowers – gardens and community togetherness – a garden party.