Hey everyone! Today I am sharing with you all the ways you can use your petal-soap flower. Some of these we have come up with ourselves, but a lot of the tips actually come from our customers!
So this month we are compiling all the ideas to show you just how versatile your flower is:
Traditional:

This is the original use for your bathing-petal bloom. Whether you put in next to your sink, on your vanity, or on a small table close to your tub, The flower adds to your decor and makes your bath time a little more special.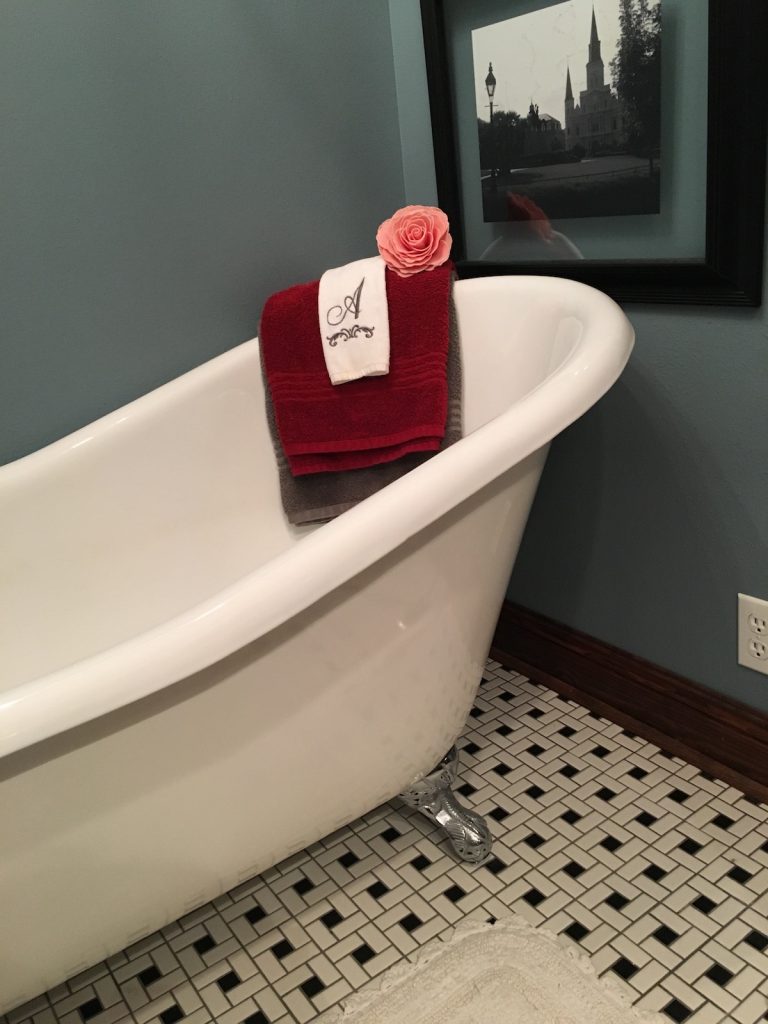 Guest Soap:

A great use for our flowers is to use them in your guest rooms, or guest bathroom. To welcome your guest, you can leave the flower on their nightstand, or on the bathroom counter. Leave a petal pulled off, or you can write them a little note. This small touch will make your guests feel special and enjoy their stay.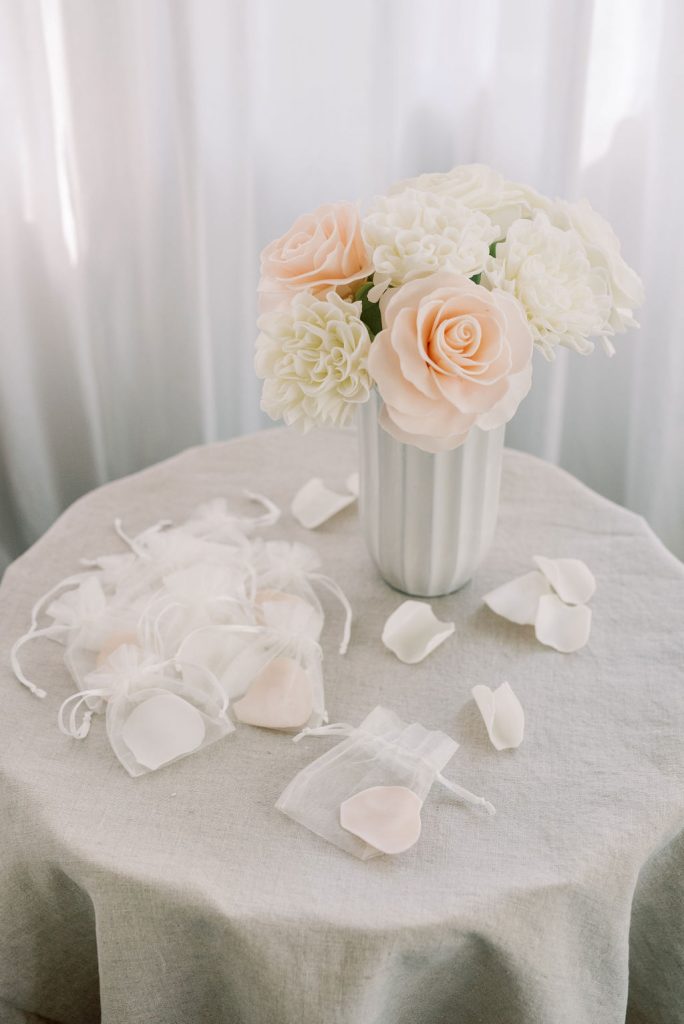 In the Kitchen:

Other than the bathrooms in your home, most people don't think about rooms you could use your flower. One of those great rooms to put your flower in is a kitchen. The kitchen is the heart of the home, and we are always washing our hands in the kitchen sink. Sitting your flowers on your kitchen counter near your sink area, will add color, and make your kitchen space more intriguing.  This is great to do when you are hosting Christmas or other holidays and events in your home.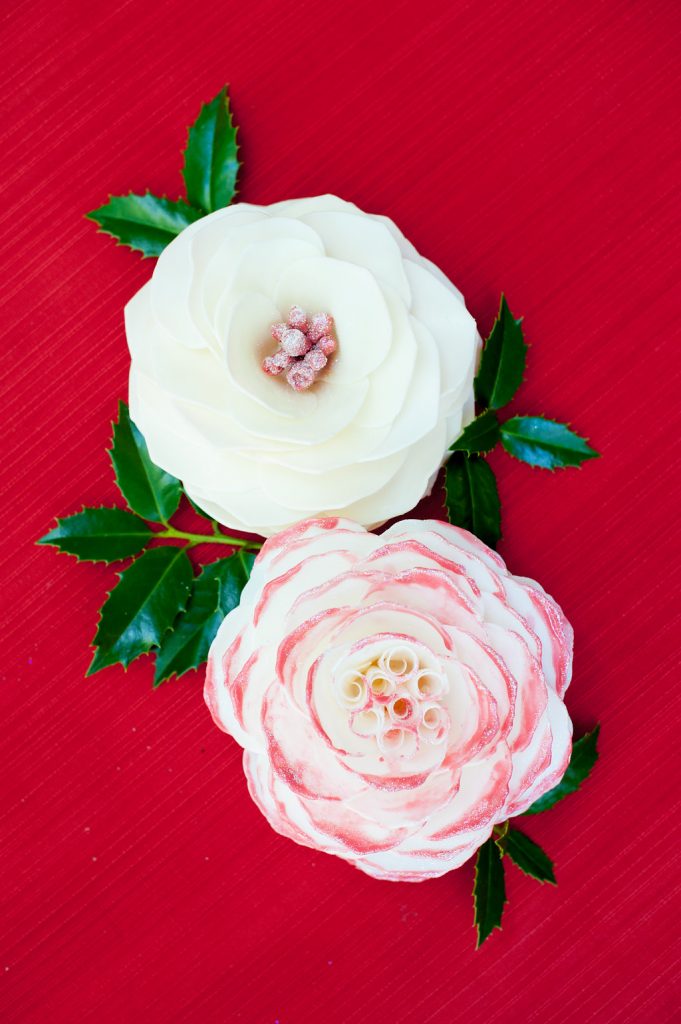 Showers:

Whether it's a baby or wedding shower, our flowers add the perfect touch next to the guest book area, and your guests can pick their petal to take home as their favor. Simply place some bags near the flowers and add a sign. We suggest "Pick a Petal with love From (Your names here)"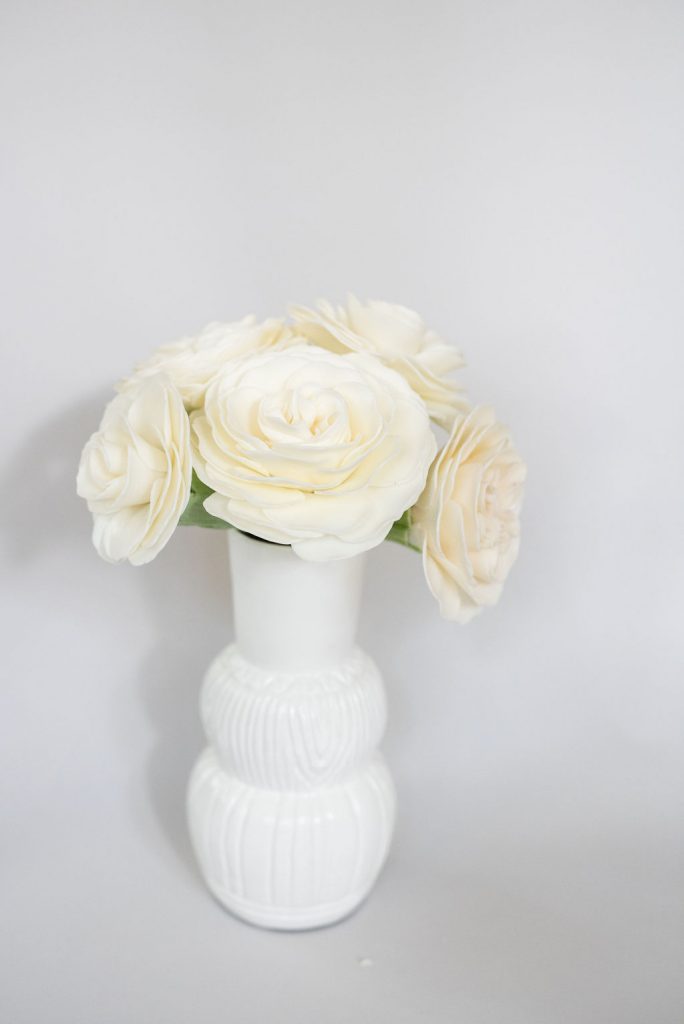 Weddings:

Our Flowers have multiple uses when it comes to the whole wedding process. These make great bridesmaid gifts, bridal gifts, mother of the bride gifts, and wedding favors. Plus, leave a flower in the bathroom at the reception for guests to use. Our flowers are fun, interactive, and useful. I mean, how many more koozies, or cups do you need from another wedding? These are favors that will be used, and won't end up in a drawer.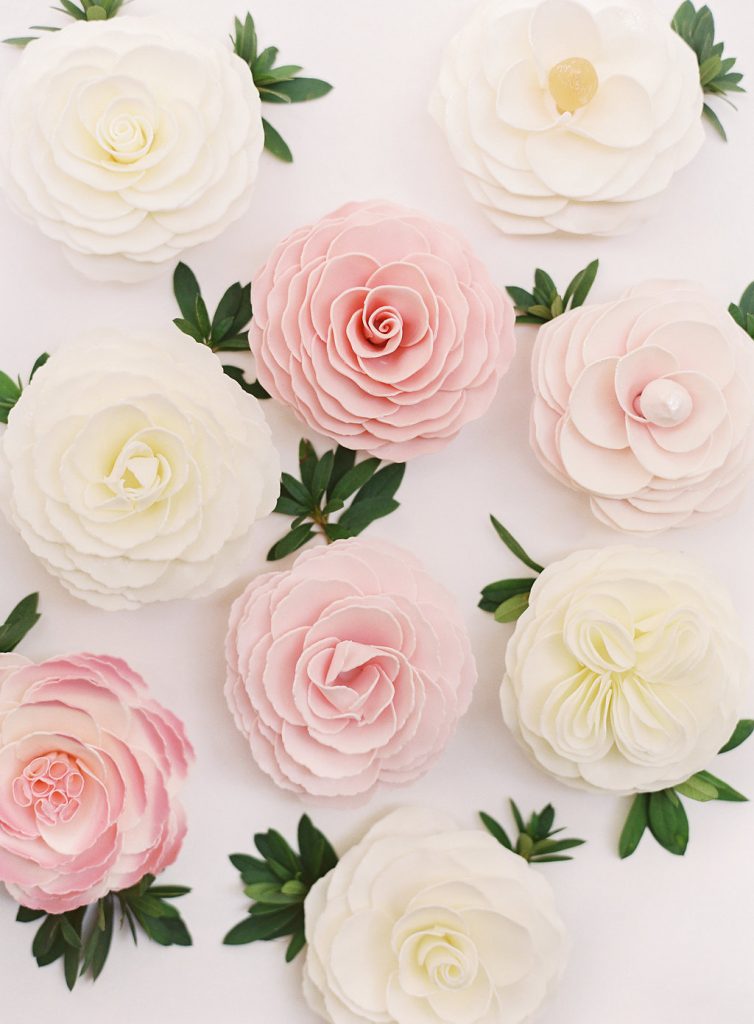 Travel Soap:

Whether you are going on a vacation or just an overnight trip, our petals make the perfect travel soap. They are flat and save you the space in your suitcase for more important items. 
I hope these tips can help in your life, whether it helps you with gift-giving or an event, and that they inspire you to find new ways to use your flower. 
Comment below if you have another great use for your flower, that we don't know about that you would like to share!