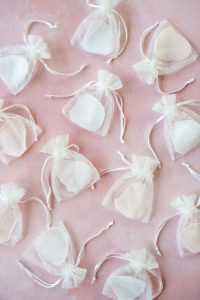 The end of the year is all about giving. We give gifts to our friends, family members, and our significant others every year on Christmas. 
But, we don't always think about how we can give to strangers, or our community. This month we are focusing on how we can give back to others. Giving is not a hassle and doesn't have to be complicated.
Look below for some great ideas on how you can give back and make someone's day.

Donate a portion of your sales. If you are a retailer or you run a business, giving away a portion of your sales is something so simple and so easy to incorporate into your busy holidays.
This can be done just through the New Year, or, if it's something you love doing so much, you can do it forever. Simply pick a product, and make a sign saying what percentage of the purchase will go to a charity, non profit, or any cause about which you feel passionate. 
Donate a Christmas meal to a family in need. This is something so easy to do. You can go buy a pre-made meal and help feed a family for Christmas. If you cannot purchase the whole meal, split it with some friends, or co-workers. If everyone chips in a few dollars, it can make a difference.
Pay it forward.  Simply paying for the person behind you in the Starbucks line can make the biggest difference. Think about the "random acts of kindness" you can perform.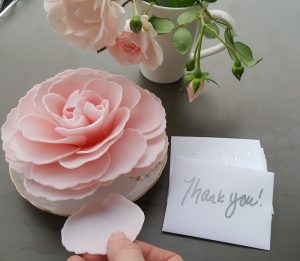 Give out our bathing petals. Did you know you can buy petal packs from us? You can buy a few packs of petals and hand these out as gifts to a stranger, give as a thank-you gift, or donate them to a shelter.
You can also purchase one of our soap flowers and pull all the petals off and give them away. That's 35 baths you can give to someone, or 10 hand washes.
Just this small act can make a difference in someone's life.